By KARA SEYMOUR (Patch Staff)
June 9, 2015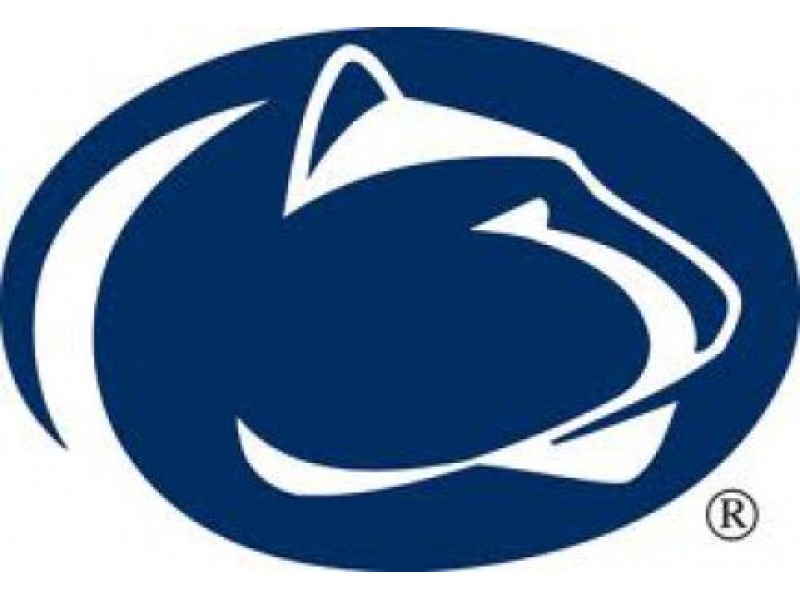 Penn State University "strongly disputes" allegations lodged by a whistleblowing student, including that school officials were aware of sexual assault and hazing at the Kappa Delta Rho fraternity.
Virginia resident James Vivenzio has sued the university because he endured what he said was life-threatening hazing as a member of the fraternity, which has since been banished from the campus.
In the lawsuit, Vivenzio, 21, alleges he told school officials of various forms of hazing and abuse, as well as about secret fraternity Facebook pages depicting naked women. Vivenzio alleges that he approached school officials regarding hazing at the Kappa Delta Rho fraternity months before it was shut down.
Penn State denies the allegations.  Read more at Doylestown Buckingham Patch